Commitment means doing what needs to be done regardless of your talents or your mood. Even if you are sad, mad, tired or something better comes along you still need to follow through on a commitment. All activities- academic and social – should be followed through with a positive attitude and determination.
The TOP COMMITMENT PLAYS outlined in The SMART Playbook:
Have an "I-can-do-it" attitude.
I will try my hardest.
I will keep working until I reach my goal!
If at first you don't succeed, try again.
Quitters never win.
Winners never quit.
Finish what you started.
Game Challenge: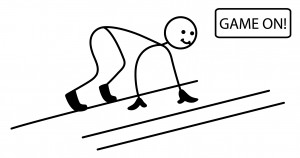 Discuss with your child if he has ever given up? What could he have done different?
Make a family commitment slogan. Use any of the above or come up with your own creative commitment play!
Ready, Set, Go! Are you and your child ready to get in the game?
Please visit our site to learn more www.thesmartplaybook.com.  Books are now available on line at Amazon and Barnes & Noble.
Best,
Suzanne Wind
Mom with a Mission
Author of The SMART Playbook – Game changing life skills for a modern world (for kids ages 7-12)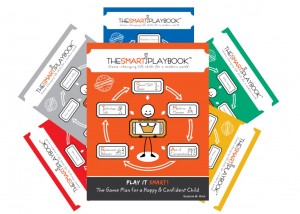 Get social with The SMART Playbook. Please share with friends and family. Thanks for your support!