My Story
A mom with a possibly impossible mission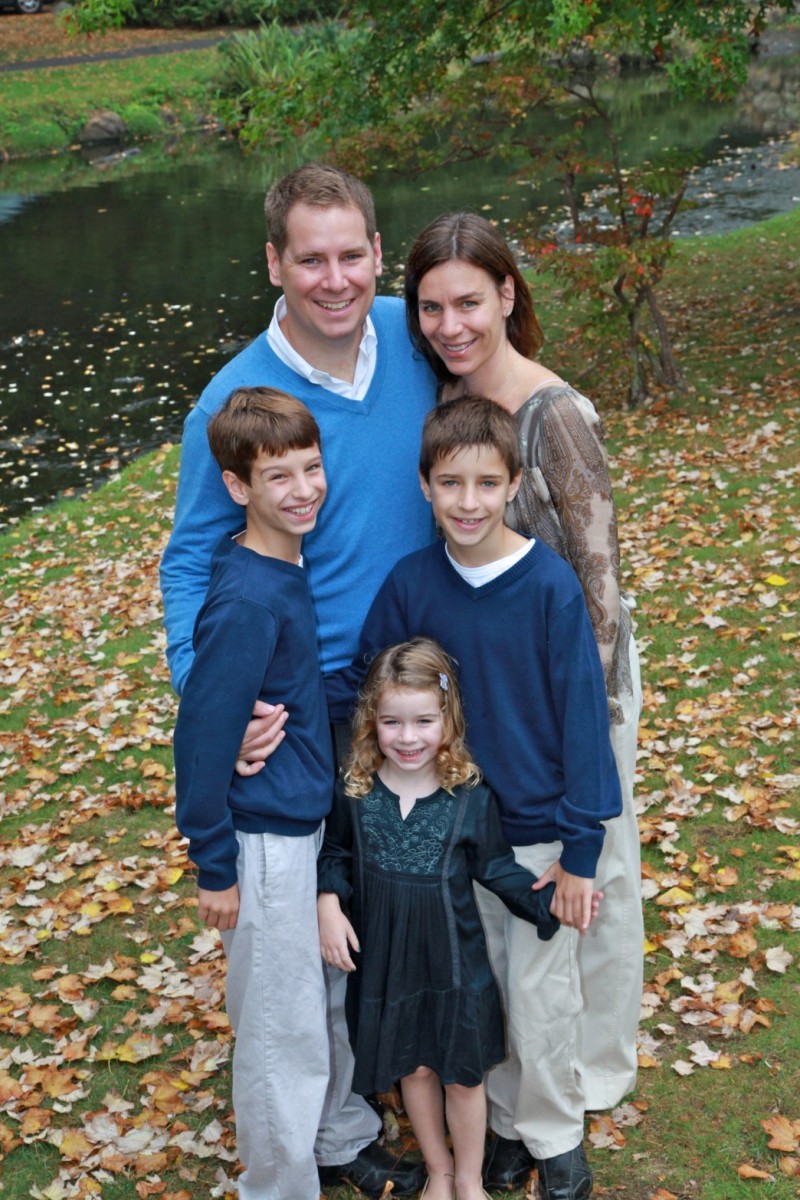 Suzanne lives in Connecticut with her husband and three kids.  Before kids, she was an international marketing executive in New York City. With a multi-cultural background, she was raised in more than six countries with four languages. Her career and living overseas taught her the importance of knowing and using the common language of manners and social skills to being your best. Today she's a mom with a mission, inspired to communicate social skills in a modern world to a new generation.
Ready to get in the Games?
PLAY IT SMART!  Are you and your child ready to get in the game?
Read More!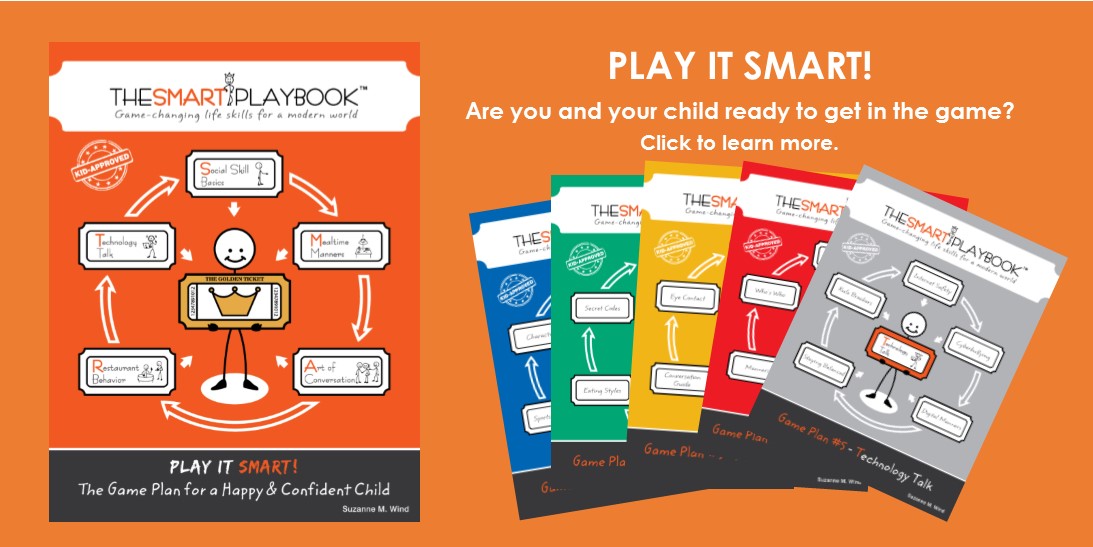 Don't Be Shy. Get In Touch.
If you are interested in working together, contact me and I will get back to you as soon as I can!
Contact Me