Freebies
Game-changing tools to teach life skills
How Many More Days Until the Kids are Out of School?
READY TO GET INTO THE GAMES?
PLAY IT SMART!  Learn how The SMART Playbook can benefit your family!
LEARN MORE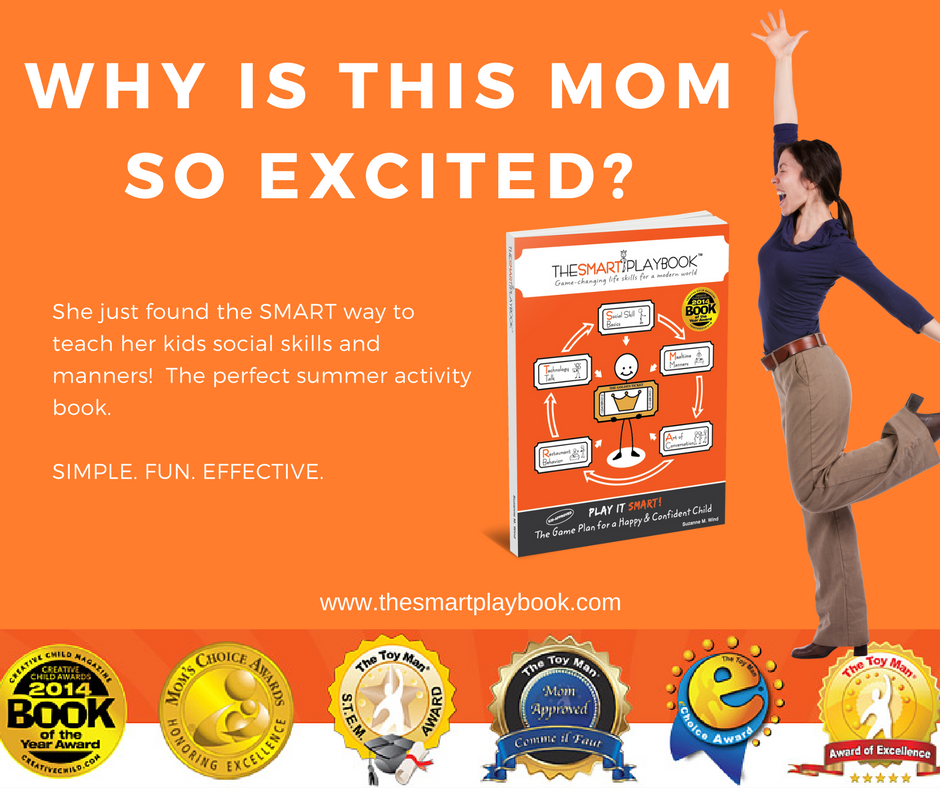 Just Click Download!
Free tools to teach your children game-changing life skills. Let's get on the same playing field!
The SMART Playbook Contract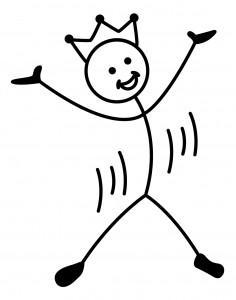 The SMART Contract is an agreement between you and your child. Here's your child's chance to ask for a cool prize in exchange for learning game-changing life skills. Basically a motivational tool to ensure that your child completes the lessons. Click to download.
Tickets

The Ticket Talley Score Board. Determine how many tickets your child needs to collect as he/she works the challenges in each game plan-social skills, mealtime manners, art of conversation, restaurant behavior and technology talk.  Click link below to download.
Thank You Card Drills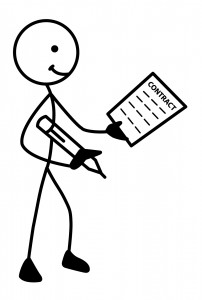 A how-to write a thank you guide for your child! Click below to download.
Table Setting Line Up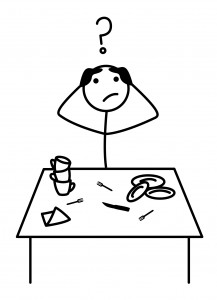 Is your child confused on how to set the table? Use our table setting line up guide to help! Click below to download.
DIY Conversation Cards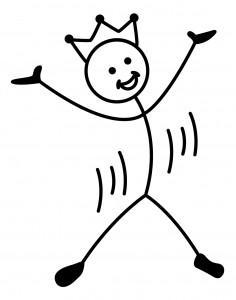 Let's bring back the dinner conversation! Create your family talk jar with these great DIY Conversation Cards. Click below to download.
Decode the Dress Code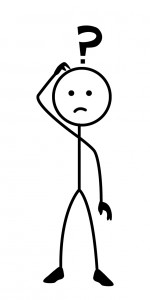 Help your child pick out the right outfit for the right occasion! Download the Decode the Dress Code guide.
Tech Code of Conduct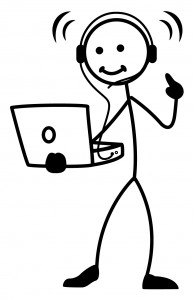 Help your child become a responsible digital citizen! Use the Tech Code of Conduct agreement to get started. Click below to download.