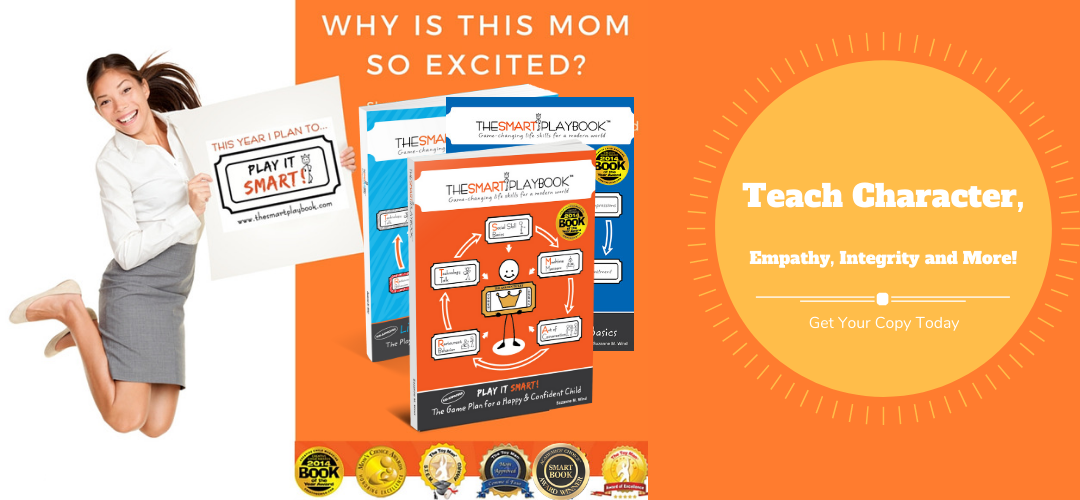 The Playful Way to Learn Social Skills and Manners
Available in many different formats and for all ages. Cheers!
We're so glad you came to visit.  Visit our store today and pick up your activity book. More than 10,000 copies have been published around the world. Ready to help your kids play it SMART!


WHAT DO THE EXPERTS SAY? (Click to read more) Parents & Experts have called this award-winning book 'the perfect solution' to teach children social skills and manners in this fast-paced digital world.