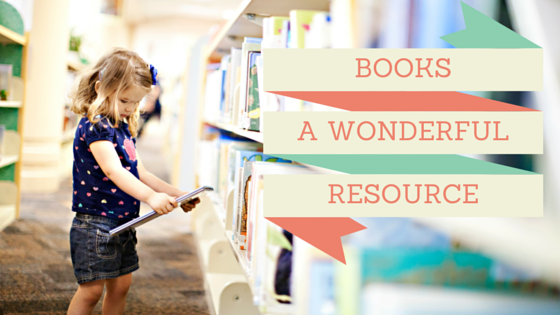 With summer break around the corner, it's time to think of things to occupy the kiddos! Books are a great resource for all those "I'm bored" moments. We have compiled a list of wonderful books that create some fantastic teachable moments for your little ones -everything from basic manners, kindness, being a good host/guest, good sportsmanship and more. Enjoy!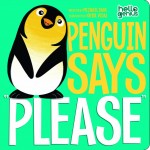 Penguin Says "Please" by Michael Dahl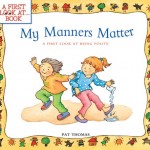 My Manners Matter by Pat Thomas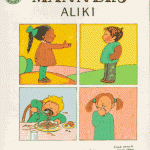 Manners by Aliki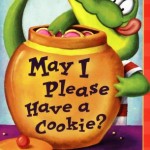 May I Please Have a Cookie by Jennifer Morris
Manners at the Table by Carrie Finn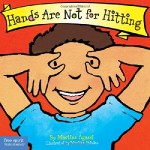 Hands are not for Hitting by Martine Agassi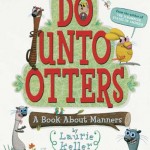 Do Unto Others by Laurie Keller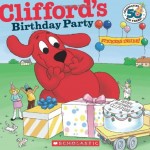 Cliffords Birthday Party by Norman Bridwell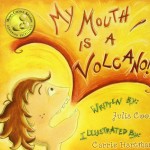 My Mouth is a Volcano by Julia Cook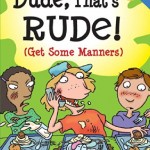 Dude, That's Rude! by Pamela Espeland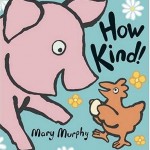 How Kind by Mary Murphy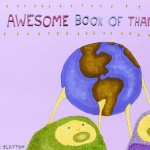 An Awesome Book of Thanks by Dallas Clayton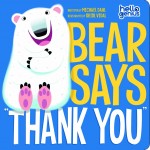 Bear Says "Thank You" by Michael Dahl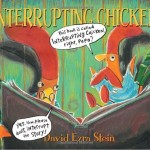 Interrupting Chicken by David Ezra Stein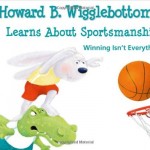 Howard B. Wigglebottom Learns about Sportsmanship: Winning isn't Everything by Howard Binkow 
What are some of your favorite books? Happy Summer!