The Perfect Summer 'Family Project'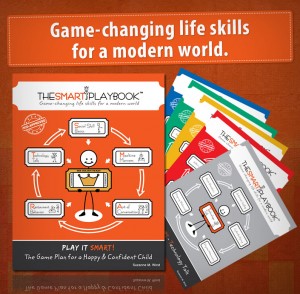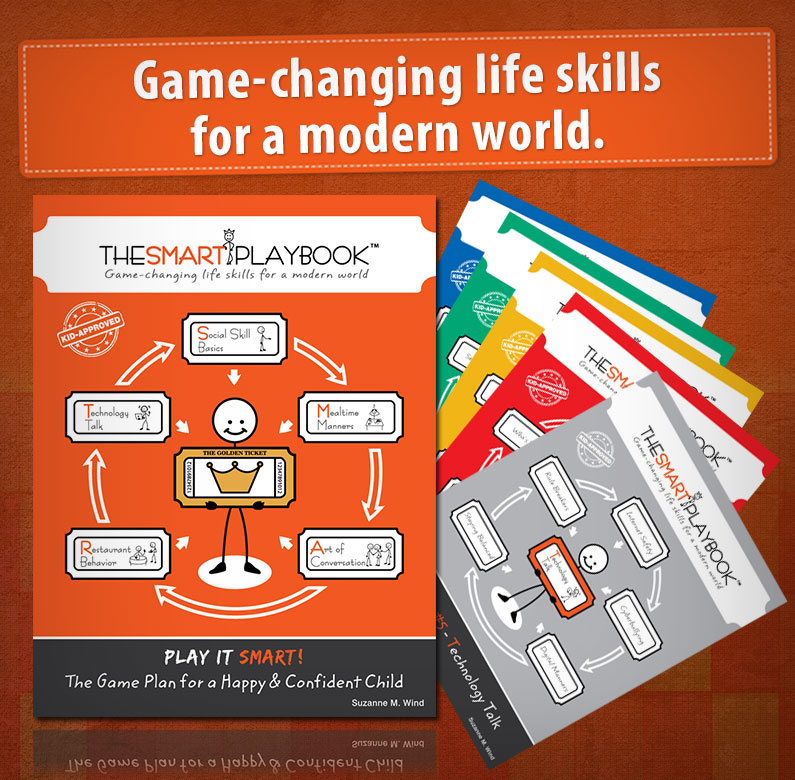 Do you sometimes feel like a broken record when you talk to your kids? Sit still. Please use your napkin. Look him in the eye when you talk. Hold the door. Where are your magic words? Please don't talk with your mouth full. Sound familiar?
We all want our child to be THAT child – noticed for all the right reasons! The broken-record method is frustrating and not very effective. Benjamin Franklin wasn't wrong when he said, "Tell me and I forget. Teach me and I remember. Involve me and I learn."
Parents, it's time to turn over a new leaf. Why not try a more engaging, game-based method to teach your kids relevant life skills?
"Gamification" is the hot new trend. Inspire learning through play and doing. Don't just tell your kids how to behave, challenge them and encourage them to practice! Written in a relatable style and chock full of games, The SMART Playbook will lead you and your child in a collaborative effort to bring manners to a new generation. Your child is the player, the book is the guide, and you are the coach. Life is the referee.
Will you still shudder at the thought of how your kids behave when you're not watching? Probably. Will you at least feel as if you have a game plan to lead them to the path of confidence, life-long happiness and success? Yes! Will your kids get instant "gamification" satisfaction from game challenges in the playbook. Yes!
It's the perfect family project. Are you and your child ready to get in the game this summer? www.thesmartplaybook.com
Best,